Our Partner Givings for Summer 2023
Welcome to Heart of Giving, a charity based in Long Island, NY, dedicated to empowering special needs children and their families. We offer a variety of free programs and services designed to help these children reach their full potential, including summer camps, summer classes, music and art therapy, and more.
A young boy from Long Island, NY, who was able to attend our free summer camp thanks to the generosity of our supporters. During his time at camp, Alex was able to build new friendships, learn new skills, and gain confidence in himself, all while having fun and enjoying the summer sun.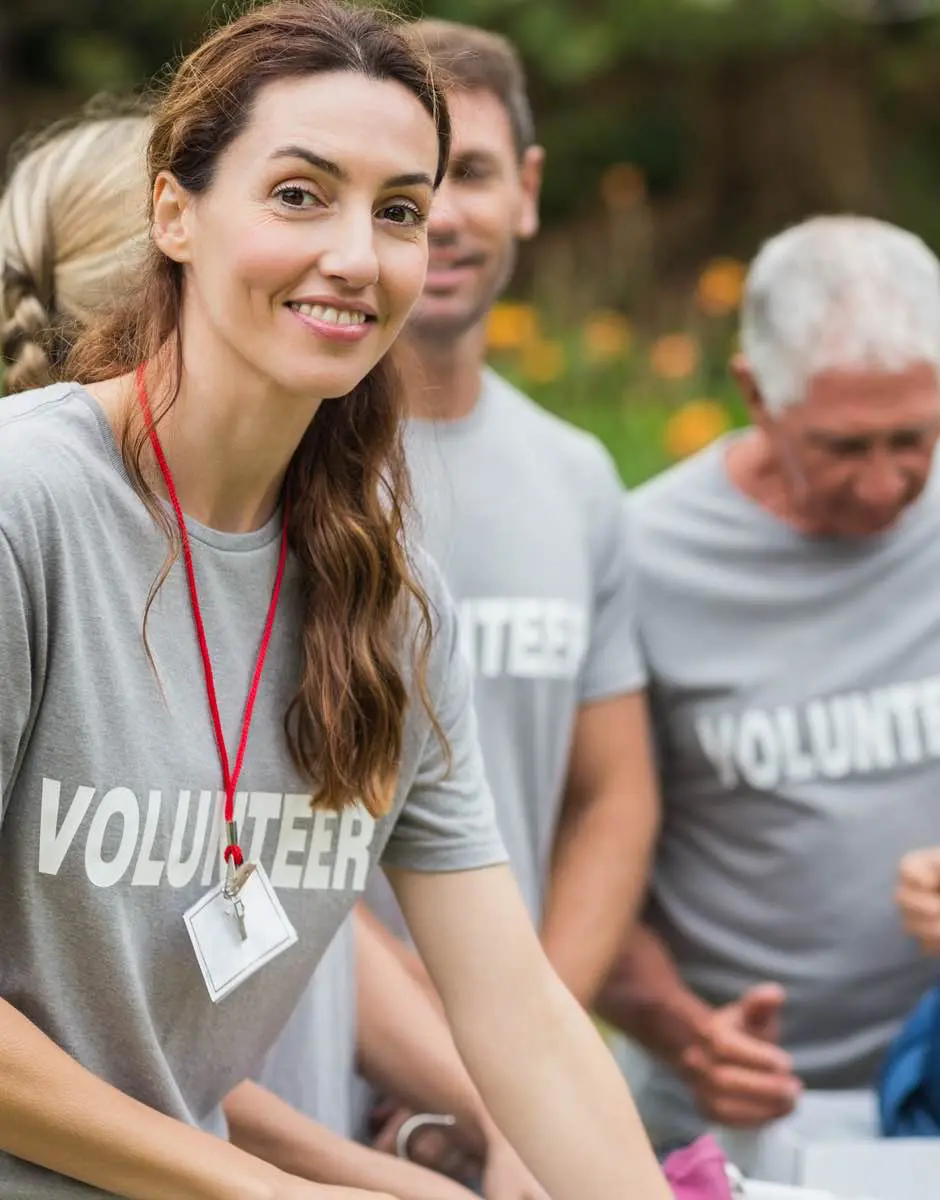 We offer several easy and convenient ways to donate to our charity and support our cause. You can make a one-time or recurring donation securely online, mail a check to our Long Island, NY address, or even set up a fundraiser to benefit our charity.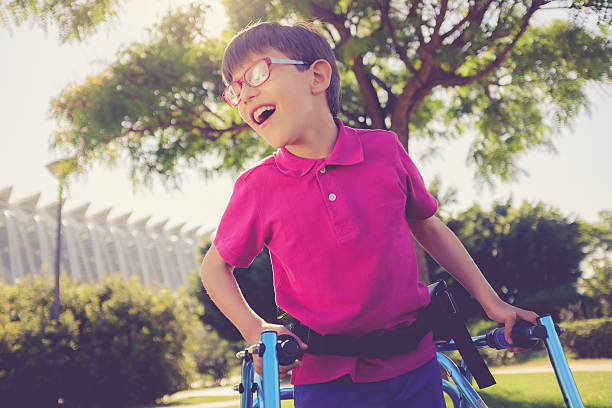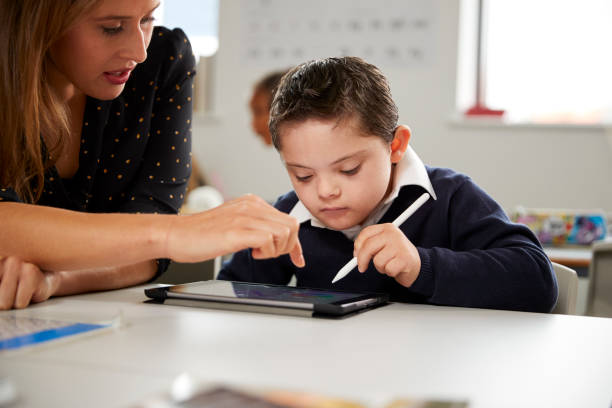 We've been giving children around the world a healthy start in life and the opportunity to learn. We do whatever it takes to save children, transforming their lives and the future we share.
Looking to make a difference in the lives of special needs children in Long Island, NY? Join us in supporting our cause by making a donation, volunteering, or signing up for our newsletter today.